Question: Will my pet be in contact with other people's pets while at your facility?
Answer: No. In an effort to reduce the risk for illness and injury while you are away, we do not offer group play.
Question: If I bring food for my pet(s), how would you like for me to package it?
Answer: Food can be brought in its original packaging, in a storage container of any kind, or you can portion it by daily amounts or by individual meals. Please label food in some way with name & feeding instructions.
Question: How many pets can be boarded in a suite?
Answer: A maximum of 2 cats can be boarded per suite. A maximum of 2-4 dogs can be boarded per suite, depending on their size.
Question: Do you accept any breed of dog?
Answer: Yes. We accept all non-aggressive dogs, regardless of their breed.
Question: Will a credit card be needed to make a reservation?
Answer: No credit card information is necessary for making reservations.
Question: Do you charge a cancellation fee?
Answer: No, but please be considerate of other people who may be waiting for a reservation. We ask that you cancel your reservation as far in advance as possible. If you make a reservation for a holiday or other peak time and do not cancel or show up for your reservation, we reserve the right to not take future reservations for you during any of our peak times. Instead, you will be placed on a waiting list, and we will contact you the day before if we have a suite available.
Question: When is payment due?
Answer: Payment is normally due at pick up. If you should pick up your pet(s) earlier than expected, or if you should need them to stay longer than expected, then all charges will be up to date & current.
The only exception to this would be if you needed your pet(s) to stay for longer than 30 days. In that case, a prepayment for the first two weeks will be due at check in, subsequent payments will be due on a monthly basis (starting from the date that you drop off), and any remaining balance will be due on the date that you pick up your pet(s).
Question: What type of cat litter do you use?
Answer:
We use non-clumping clay litter, but you can upgrade to a natural, biodegradable litter for an additional
fee
.
Question: If I don't bring food for my pet(s), what type of food does your facility provide?
Answer: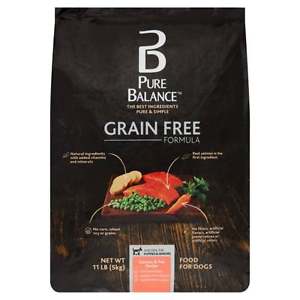 We feed Pure Balance Grain Free Formula, Salmon & Pea Recipe for dogs.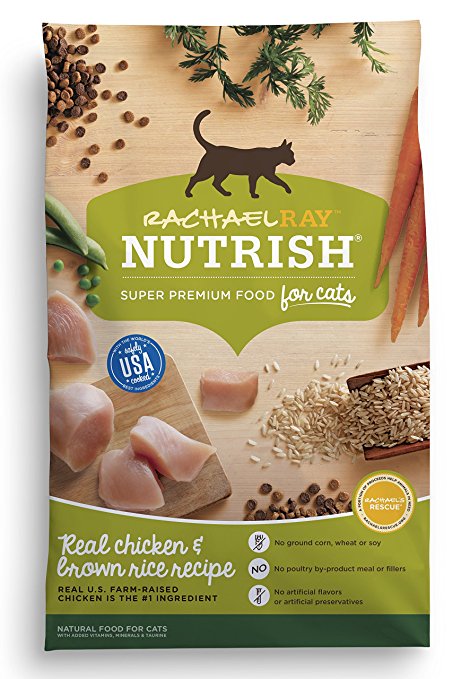 We feed Rachael Ray Nutrish, Chicken & Brown Rice Recipe for cats.